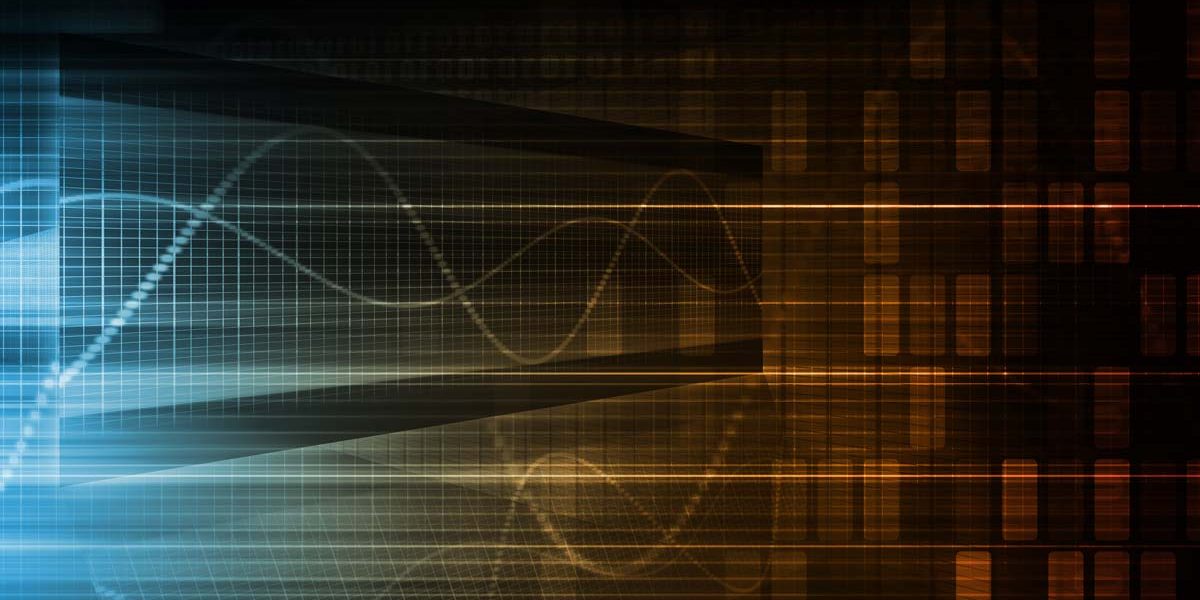 Position
Change in position
Name
Percentage by occurrence
1
+1
I-Worm.Netsky.aa
18.22%
2
+1
I-Worm.Netsky.b
16.37%
3
+1
I-Worm.Netsky.q
13.64%
4
-3
I-Worm.Zafi.b
7.55%
5
new
I-Worm.Mydoom.m
5.41%
6
no change
I-Worm.Netsky.t
5.05%
7
new
I-Worm.Mydoom.q
4.29%
8
-3
I-Worm.Bagle.z
3.36%
9
-1
I-Worm.Netsky.d
2.40%
10
-1
I-Worm.Lovgate.w
2.26%
11
-4
I-Worm.Netsky.y
2.11%
12
+6
I-Worm.Netsky.r
1.30%
13
new
TrojanDropper.VBS.Zerolin
1.06%
14
-1
I-Worm.Sobig.f
0.28%
15
new
I-Worm.Mydoom.l
0.93%
16
-2
Backdoor.Rbot.gen
0.72%
17
-6
I-Worm.Netsky.o
0.72%
18
+2
I-Worm.Swen
0.66%
19
-9
I-Worm.Bagle.gen
0.65%
20
new
TrojanDownloader.Win32.Agent.bq
0.61%
Other malicious programs (not in the Top 20)
11.73%
August turned out to be an odd month for virus statistics. Everyone was expecting a traditional, virus-filled month – something similar to August 2003. Instead we saw a quiet summer month distinguished only by the appearances of 5 new malicious programs – the most we've seen since April 2004.
As a result, our predictions that August would see much more virus activity than the other summer months turned out to be both true and false: new malicious programs were detected but there were no serious outbreaks.
Netsky.aa pushed Zafi.b aside to become the leader once again – in fact, the top three viruses this month, all Netsky variants mimic the May top 20 stats.
Zafi.b has been knocked down to fourth place in a plunge from an impressive 57% in July to a mere 7.5% in August. We might even see Zafi disappear completely from the Virus Top Twenty in September.
The most important newcomers to this month's Top Twenty are three new versions of Mydoom. The original worm, Mydoom.a, set new records for the number of copies clogging email channels at any one time. All three newbies were based on the Mydoom.a source code and did not demonstrate anything new in terms of malicious code evolution. Mydoom.m jumped immediately to the fifth place slot, while the other two versions of Mydoom occupy seventh and fifteenth place respectively.
Top Twenty oldies such as Bagle, Swen, sobig, Lovgate and other Netsky variants maintained equilibrium, moving up and down the table only slightly.
Two new Trojans made their mark on the Top Twenty and both deserve a closer look. First we have TrojanDropper.VBS.Zerolin – a script Trojan programmed to install viruses on infected machines. We saw a significant number of spam campaigns where Zerolin came as a 'free' add-on. Zerolin then proceeded to install a variety of malware on victim machines, ranging from primitive key logging programs to multi-functional backdoors and even some worms.
The second Trojan, Dowloader.Agent.bq, also arrived via mass mailings. Agent.bq downloads all files placed on the servers listed in the Trojan's code; these files included a number of spy programs.
Summary:
| | |
| --- | --- |
| New viruses | Mydoom.m, Mydoom.q, Mydoom.l, TrojanDropper.VBS.Zerolin, TrojanDownloader.Win32.Agent.bq |
| Moved up: | NetSky.aa, NetSky.b, NetSky.q, NetSky.r, Swen |
| Moved down | Zafi.b, Bagle.z, NetSky.d, LovGate.w, NetSky.y, Sobig.f, BackdoorRbot.gen, NetSky.o, Bagle.gen |
| No change | NetSky.t |